Neuropathology/Neuroimaging Workshop
ANZAN Neurology Trainees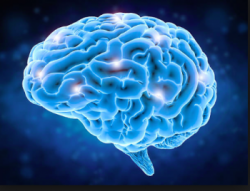 ANZAN/Brain and Mind Centre Neuropathology/Neuroimaging Workshop 
Date: Saturday 21 October 8.30am-5pm (AEDT) Via Zoom
Zoom details will be sent closer to the date.
Cost: $150
Provisional Program
Coming soon.
Online Registration
Attendance at the Neuropathology and Neuroimaging Workshop is a required part of training.
*Registration is open to those who have been selected into training via the match, and are in, or have previously completed a core year
If you are an ANZAN Member please login to access online registration.